Diners, Drive-Ins & Dives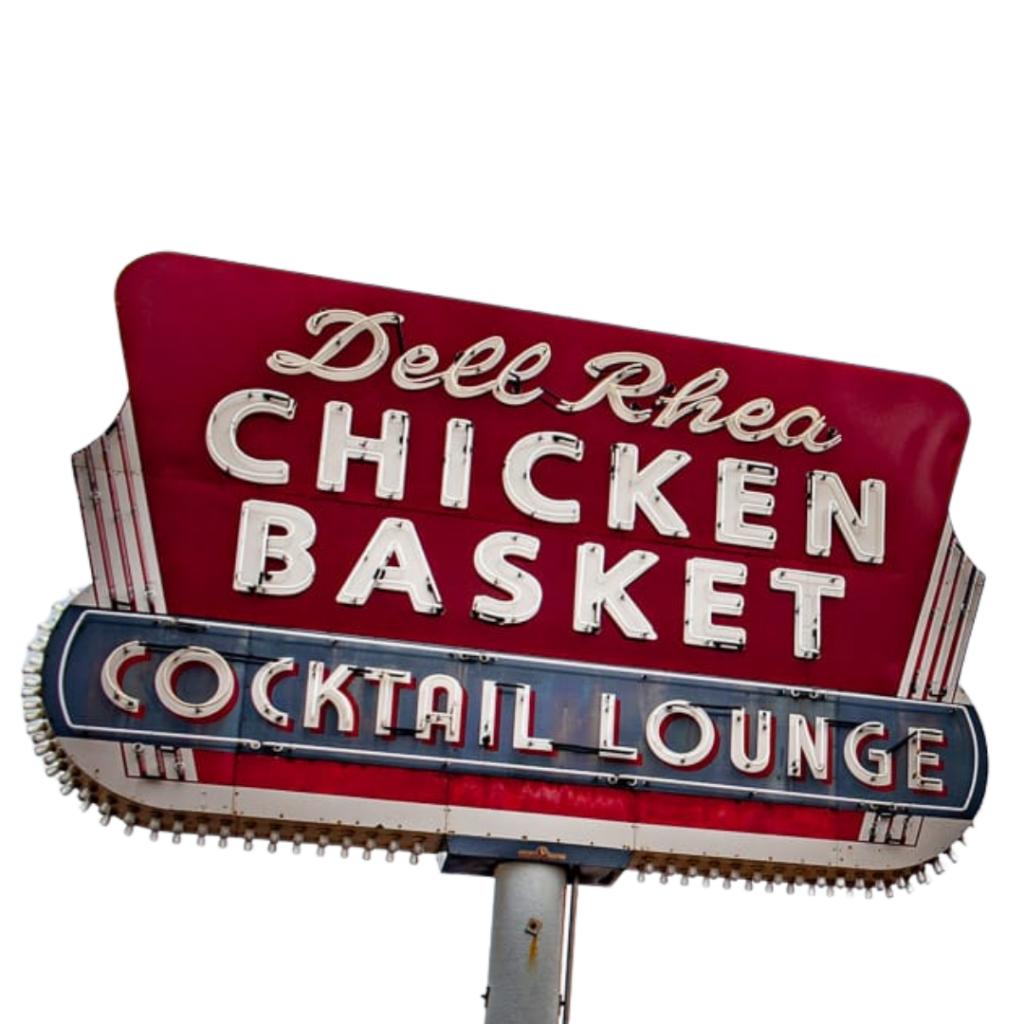 Try our fresh chicken lineup
Grade A chicken cooked how you want it. Hand-breaded and deep-fried, charbroiled, roasted, sautéed or baked!
These dishes never fail to amaze the taste buds.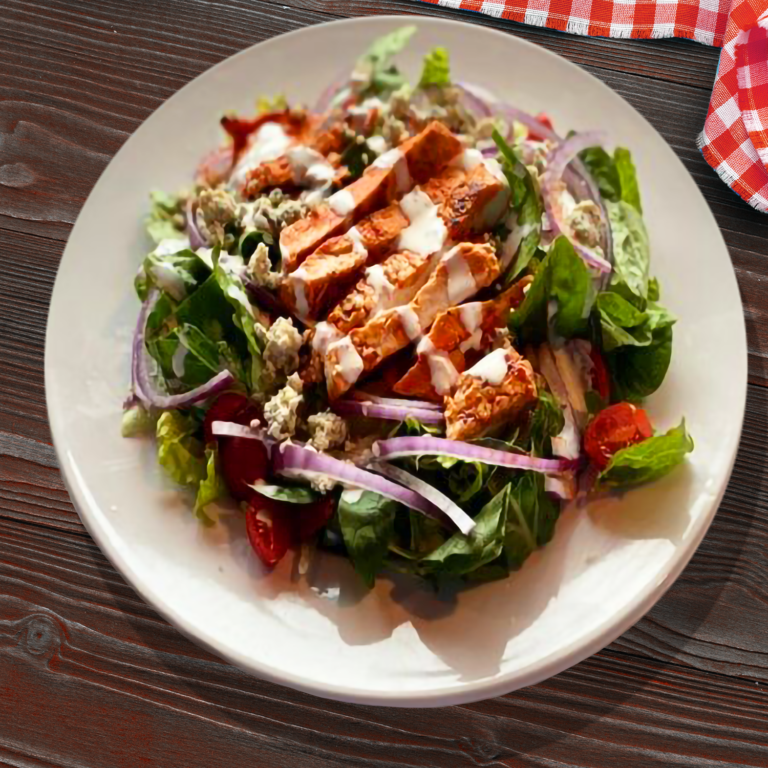 Broiled chicken breast tossed in our homemade buffalo sauce on a generous portion of greens tossed with grape tomatoes, dressed with our house buffalo ranch dressing and blue cheese crumbles.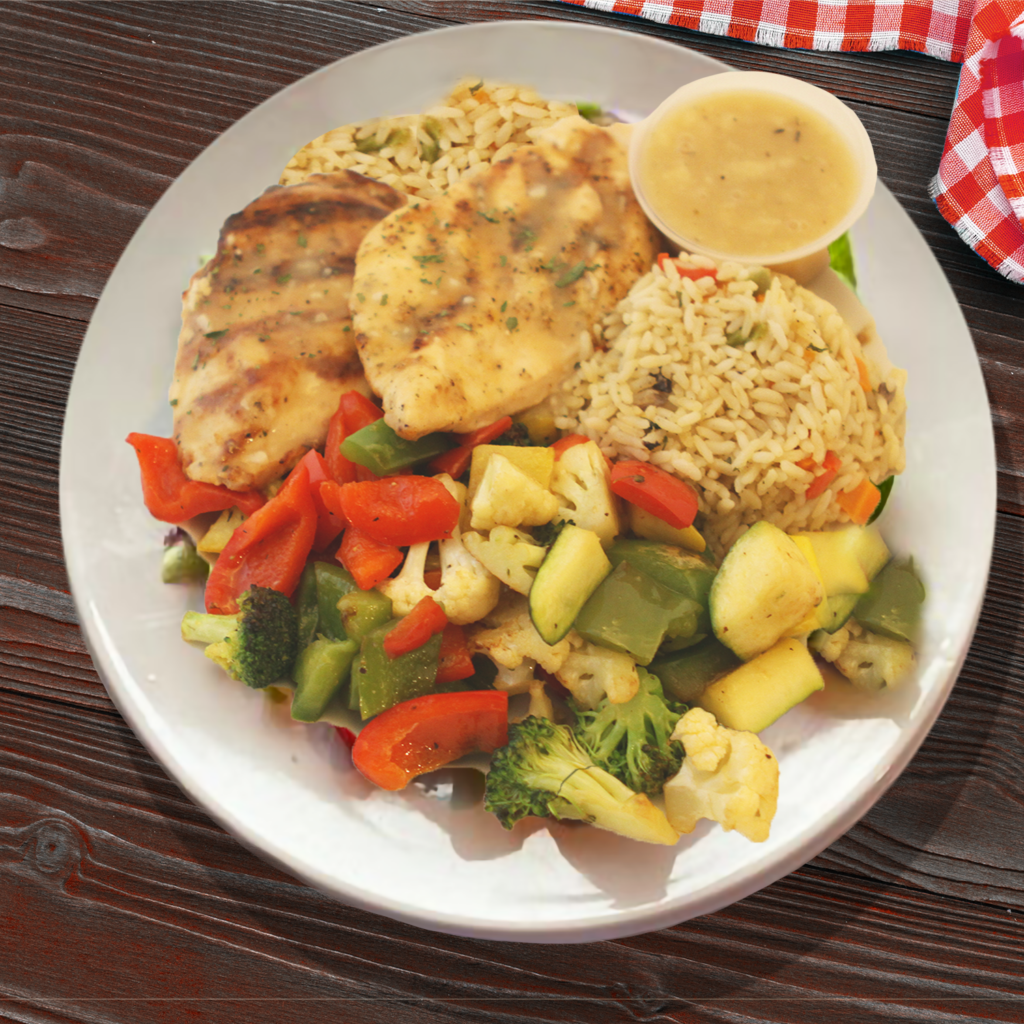 Lemon Garlic – grilled, tossed in lemon garlic white wine sauce. Your choice of homemade mashed potatoes, rice pilaf or sautéed vegetables.
It is comfort food season and these dishes will warm you up!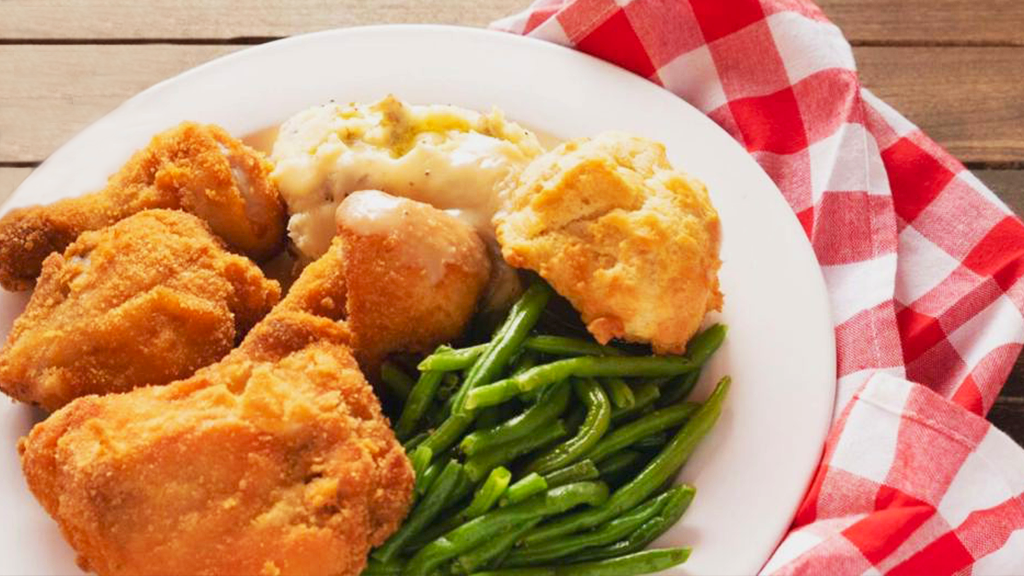 1/2 fresh Grade A roasted seasoned chicken, served with homemade mashed potatoes and green beans. Gluten free.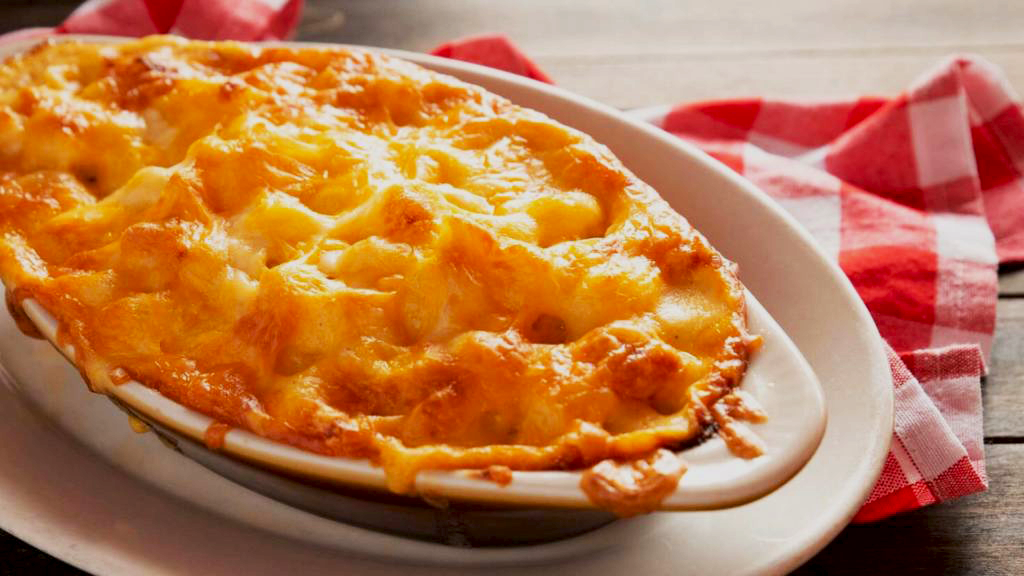 Cavattappi pasta smothered in our "Colorado River of Cheese Sauce", topped with 2 cheeses and baked until brown & bubbly! add jalapeno, bacon and green onion +2.99
Chicken Pot Pie
Filled with roasted chicken and fresh vegetables in our special homemade sauce. Baked in a light flakey crust. Have Homemade Food Delivered
Impress your family with delicious homemade food delivered to your door.